Home maintenance is at the top of the list of things to fear when owning a home. Both indoors and outdoors, there is always something to do. But what if your rough landscaping project could reduce or nearly eliminate your home's exterior maintenance? We're here with a list of three outdoor living purposes that will benefit your home and minimize outdoor maintenance in a big way.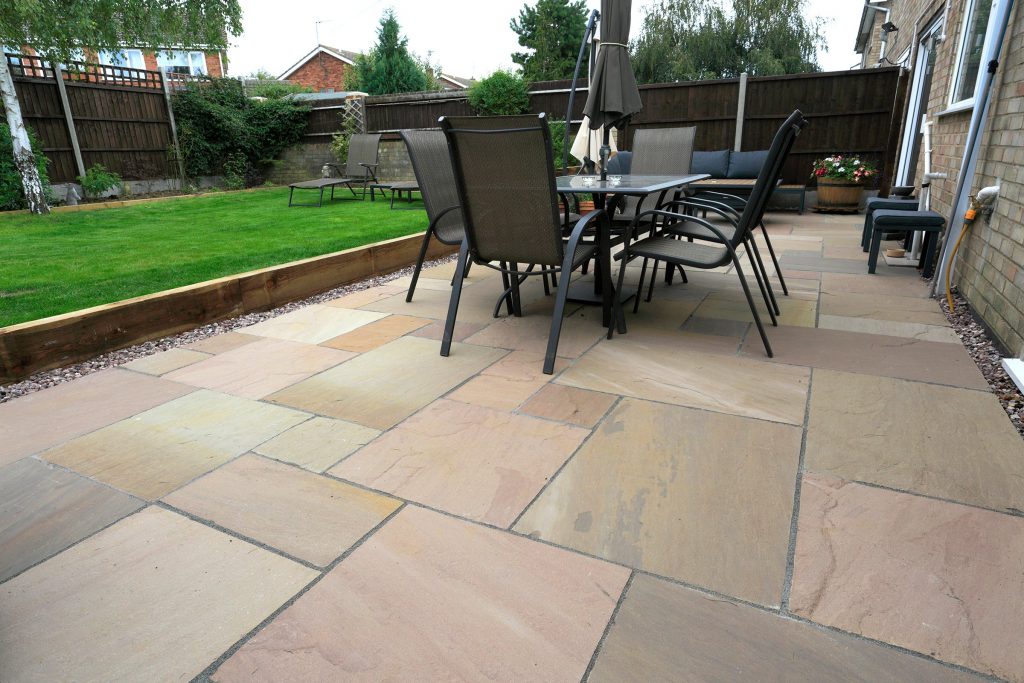 1. Minimal Maintenance
Ask any homeowner and they will tell you that they are often afraid to take care of front and back yard maintenance. Even a seemingly simple task of growing grass can turn into a lot of work, with homeowners constantly worrying about whether the grass is settling in certain areas and why it is only dying in certain areas. If you are determined to have a deliciously beautiful lawn, artificial grass is a good alternative. SP Turf has all the aesthetic benefits of real grass, but is maintenance-free and green year-round. It is also allergenic and pet friendly, making it an ideal choice for homeowners with children and pets!
2. Make the outdoors a lively area
Too many homeowners simply don't see the lost potential of not having a well-designed outdoor living space. With a little help from the design side and a few outdoor elements, you can really make your garden a vibrant place for you, your family, and friends to create memories that will last a lifetime. Including a covered pergola in your outdoor space allows you to easily position the chairs and turn it into a space to enjoy your morning coffee or watch the sun go down during an alfresco dinner. During the spring and fall seasons, this will be the perfect place to breathe fresh air and serenity. You can even install a fire pit or fireplace outside so you can continue to enjoy the beautiful lawn in the winter months.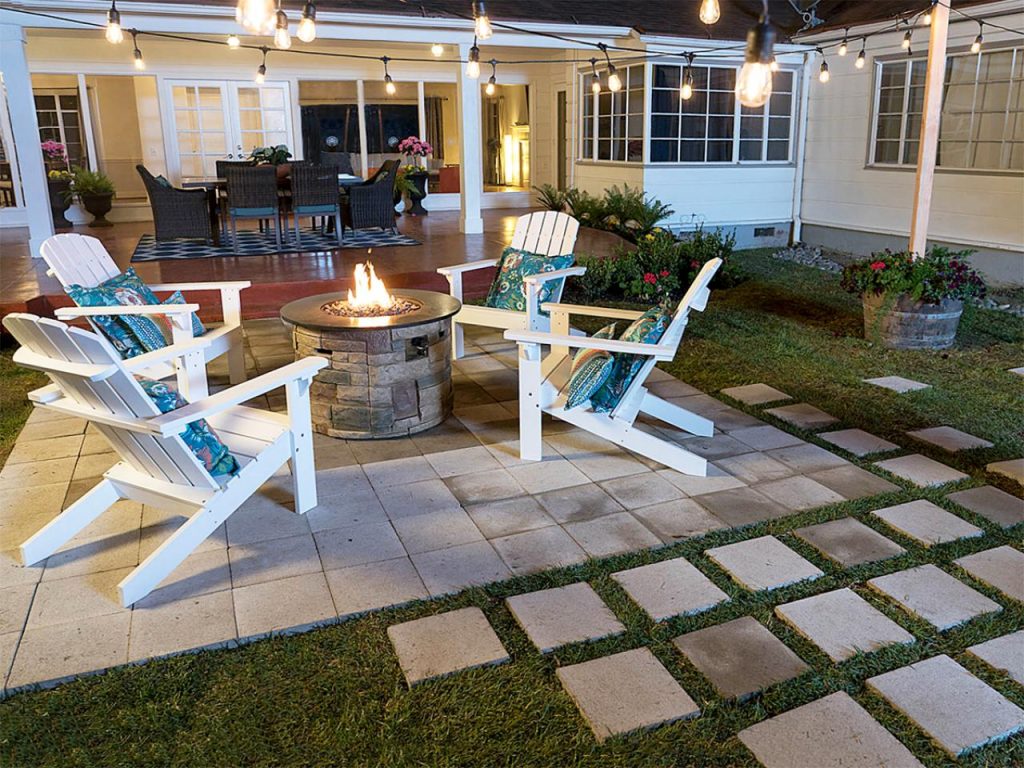 A final suggestion might be to install an outdoor grill or small kitchen in your outdoor living space. This would allow you to host barbecues and other outdoor cooking parties with your friends and family without being confined to the house. And on those nights when you don't plan a dinner party, you can simply cook dinner on the grill outside and eat outside, instead of sitting in your usual seat around the house.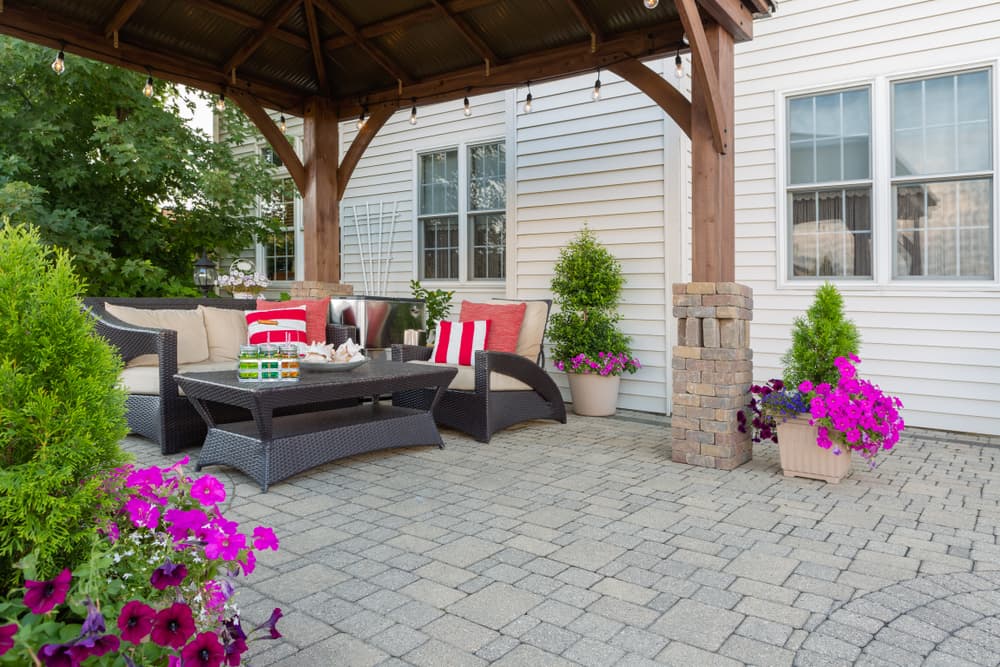 3. Increase the value of the property

Many people assume that the property value of their home is determined solely by its internal construction and structure. On the contrary, first impressions. Exterior design and curb appeal are factors that determine a property's value. Real estate agents and potential buyers alike will consider whether your home's exterior space is updated, remodeled, or unusable. Always remember that any investment in your home improvement, whether internal or external, reflects the overall appearance and value of the property. Even if you have no plans to sell in the foreseeable future, owning a home with a high real estate value will never hurt you.