Garden ideas for your home
Let Zelaya Landscaping services help you with your next Landscaping Raleigh project. Can take you exiting field topography and spice it up with beautiful flower beds made with real cut stone, or flagstone.   If your goal is to add extra usable space, we have a list of great paving designs available to you.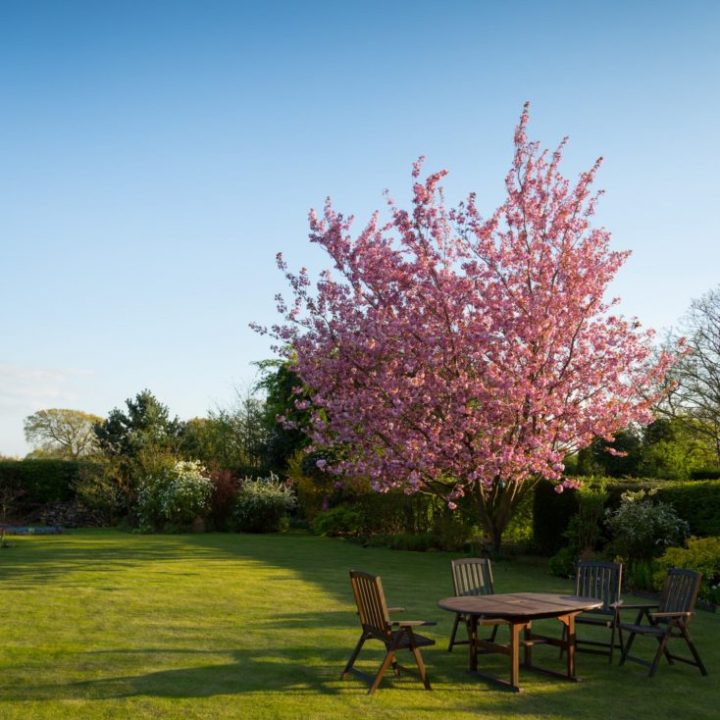 Let's Make Your Garden Beautiful And Green!
We take pride in our performance and work with our customers to meet their expectations
Let's Bring Nature Into Your Lovely House
Let Zelaya Landscaping Services help you create your next landscaping project.