Garden ideas for your home
Let's Beautify Your Garden!

Zelaya Landscaping services will help you design a custom landscape that enhances your privacy experience and creates a comfortable recreational retreat for family and friends.
Call Jose Zelaya for a free no obligation consultation.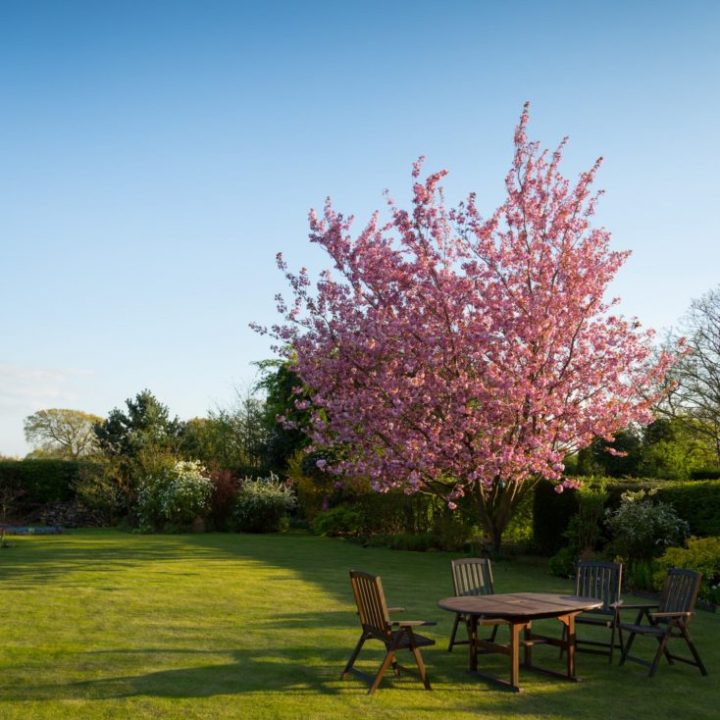 Let's Make Your Garden Beautiful And Green!
We take pride in our performance and work with our customers to meet their expectations
Let's Bring Nature Into Your Lovely House
Let Zelaya Landscaping Services help you create your next landscaping project.